Business Advice
Northern Virginia Attorneys Guiding Entrepreneurs and Business Owners
What are the advantages of incorporating my business? What are the differences between a standard C corporation and an S corporation? What is the best way to join two companies when each business has its unique goals for the merger? The experienced Northern Virginia business lawyers at The Sack Law Firm P.C. can answer these and many other questions. We are committed to providing the high-quality legal advice that your business needs in order to be successful in today's competitive environment. This includes not only assistance with the formation of business entities but also advice aimed at helping ongoing concerns maximize their profits and achieve the goals of their owners.
Forming or Incorporating a Business
Our seasoned business attorneys regularly assist clients in Virginia and elsewhere with the formation of legal entities such as corporations, limited liability companies, and sub-S corporations. If you are looking at the possibility of forming a start-up, we can explain the different options that may be available, the advantages and disadvantages of each option, and the tax ramifications and potential liability concerns that accompany each of them. For example, a small business owner may wish to incorporate his or her business or form a limited liability company to avoid personal liability for accidents that may happen on the business' premises, but they also may be concerned about the tax consequences of incorporation. If, after being advised of the options and ramifications, the business owner decides to go forward with incorporating their business, the business attorneys at our Northern Virginia firm can complete the necessary paperwork and help the newly formed corporation with other legal and tax matters.
Mergers, Acquisitions, and Joint Ventures
We also provide advice to clients concerning effective strategies for mergers, acquisitions, and joint ventures. These matters can involve many possible complications, so it is important that each party be represented by counsel who is experienced in helping business entities join together either permanently or for a specific, limited project. A typical merger involves two companies choosing to surrender their stock and issue new company stock, after which both of the original two companies will cease to exist. By contrast, a typical acquisition involves a takeover of one company by another company, after which the second company will continue to exist under its original name. A joint venture does not involve any changes to either company, and each company will retain its separate identity outside the context of the joint venture.
Medical Cannabis Businesses
If you are interested in forming a medical cannabis business, our Northern Virginia business attorneys can help you get set up in this type of business. As is typically the case with medical and pharmaceutical concerns, the medical cannabis industry is highly regulated. We provide start-up legal advice to people interested in the emerging field of medical cannabis, including cannabusiness cultivators, manufacturers, and distributors, as well as physicians, laboratories, and parties involved in providing ancillary products and services. Our legal services include assisting with the formation of legal entities through which cannabis business operators may conduct operations, as well as drafting contracts and agreements, aiding in regulatory compliance and business transactions, and fielding investor questions.
Get Advice from an Experienced Business Lawyer
Whether you are looking to found a start-up, expand a small business to meet the demands of a growing customer base, or merge your existing corporation with another firm, we know that your business is extremely important to you. You have worked hard to get where you are, but you might not yet have arrived at where you want to be. At The Sack Law Firm P.C., we have the legal knowledge and experience to help you take your business to the next level. To find out more about how the business lawyers at our Northern Virginia firm can help with your current or potential legal needs, call us at (703) 883-0102 or contact us online. From our offices in McLean, Virginia, we serve clients throughout the U.S.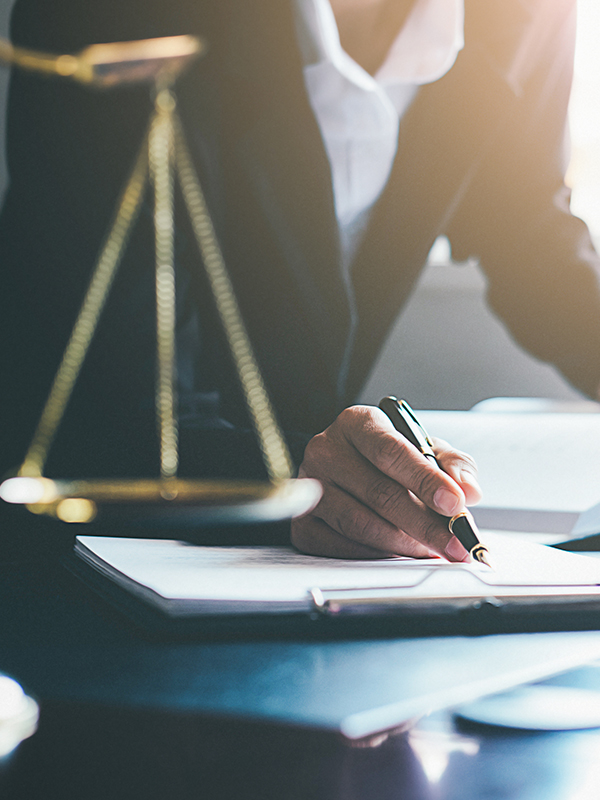 Contact Us

We're Here to Help You

Fill out the form or call us at (703) 883-0102 to schedule your consultation.