Non-Profit Services
Legal Guidance for Owners and Managers of Non-Profits Nationwide
Just like for-profit businesses, non-profit entities often need reliable legal advice. Areas in which an attorney can help may include the formation of a non-profit corporation, the pursuit of tax-exempt status under the Internal Revenue Code, audit assistance, and general business advice aimed at making the organization a success. If you are currently involved with a non-profit concern that needs legal advice, or if you are thinking about forming a not-for-profit entity, the Northern Virginia non-profit lawyers at The Sack Law Firm P.C. can help. Our seasoned attorneys regularly advise both business and non-profit clients on a multitude of legal, business, and tax issues, and we are here to serve your legal needs, wherever your non-profit organization may be located.
One of the first steps in establishing a successful non-profit operation consists of choosing an appropriate entity through which to operate. In many cases, this involves the incorporation of the organization into a non-profit corporation. This can have many favorable tax consequences, including the possibility of gifts and donations being tax-deductible for those who contribute goods or money to the organization. As a result, potential donors would have a financial incentive to contribute to the non-profit. Incorporation can also shield a non-profit organization from state and federal income taxation, leaving more funds available to help the cause for which the organization was formed.
Non-Profits Have Distinctive Legal Needs
The Sack Law Firm P.C. also helps non-profit entities with tax matters, such as obtaining tax-exempt status for charities and private foundations under § 501(c)(3) of the Internal Revenue Code, and for various other non-profit organizations seeking exempt status under another section of the Internal Revenue Code. The non-profit attorneys at our Northern Virginia firm can also help with in-house audits and other aspects of dealing with the IRS, as well as state and local taxation authorities. Non-profits may receive important benefits when it comes to state income tax, local property tax, and similar issues. Just as minimizing the effects of taxation is of utmost importance to for-profit businesses and to individual taxpayers, keeping as much money as possible in the hands of a non-profit entity is an important goal.
Although non-profit organizations may be formed for different reasons than for-profit businesses, the fact is that both types of entities must make sound business decisions in order to remain viable. Just as a for-profit corporation or limited liability company may be formed in order to help the business owner avoid personal liability in the event of an accident or another event that might otherwise result in a direct lawsuit against that individual, people involved in charitable work can benefit from the legal protection offered by incorporation. Our Northern Virginia non-profit attorneys can also assist with the governance of a non-profit organization, providing advice aimed at keeping the entity as cost-effective and efficient as possible. Governance issues involve the administration of a non-profit by its directors and officers, as well as staff, volunteers, and sometimes advisory boards. Non-profit governance can be more complex than governance of for-profit entities, since non-profit organizations need to balance maintaining their viability with pursuing their social goals.
Schedule an Appointment to Learn More About Our Services for Non-Profits
Non-profit groups can be just as ambitious as entities that are in business to earn a profit – even more so in some cases. In order for a non-profit to reach its maximum potential, it must operate in a manner that takes into consideration the specific legal, business, and political environment in which it finds itself. Our attorneys have many years of experience in handling business and transactional matters, and we would welcome the challenge of putting our knowledge to work for your non-profit. For an appointment to learn more about how The Sack Law Firm P.C. can help with your situation, contact us through this website or call us at (703) 883-0102. Although our offices are located in Northern Virginia, our skilled non-profit lawyers can help clients navigate these issues elsewhere in the U.S.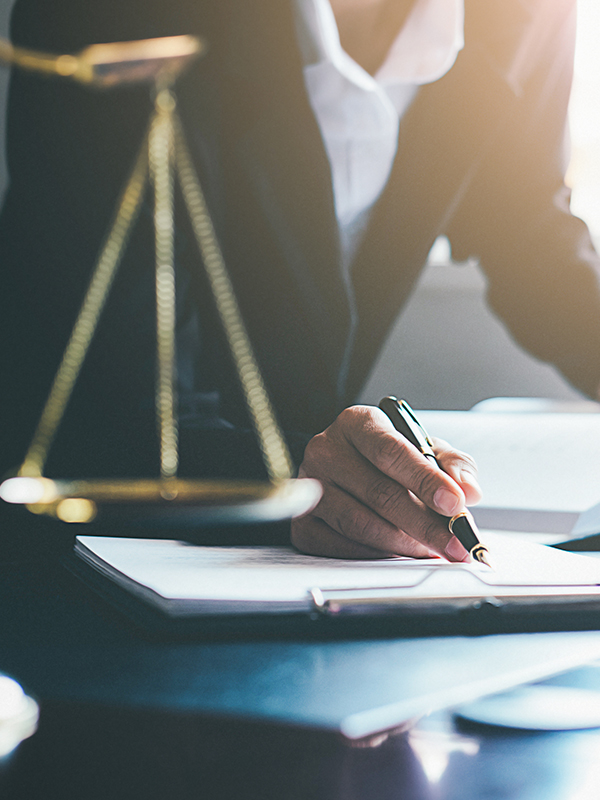 Contact Us

We're Here to Help You

Fill out the form or call us at (703) 883-0102 to schedule your consultation.